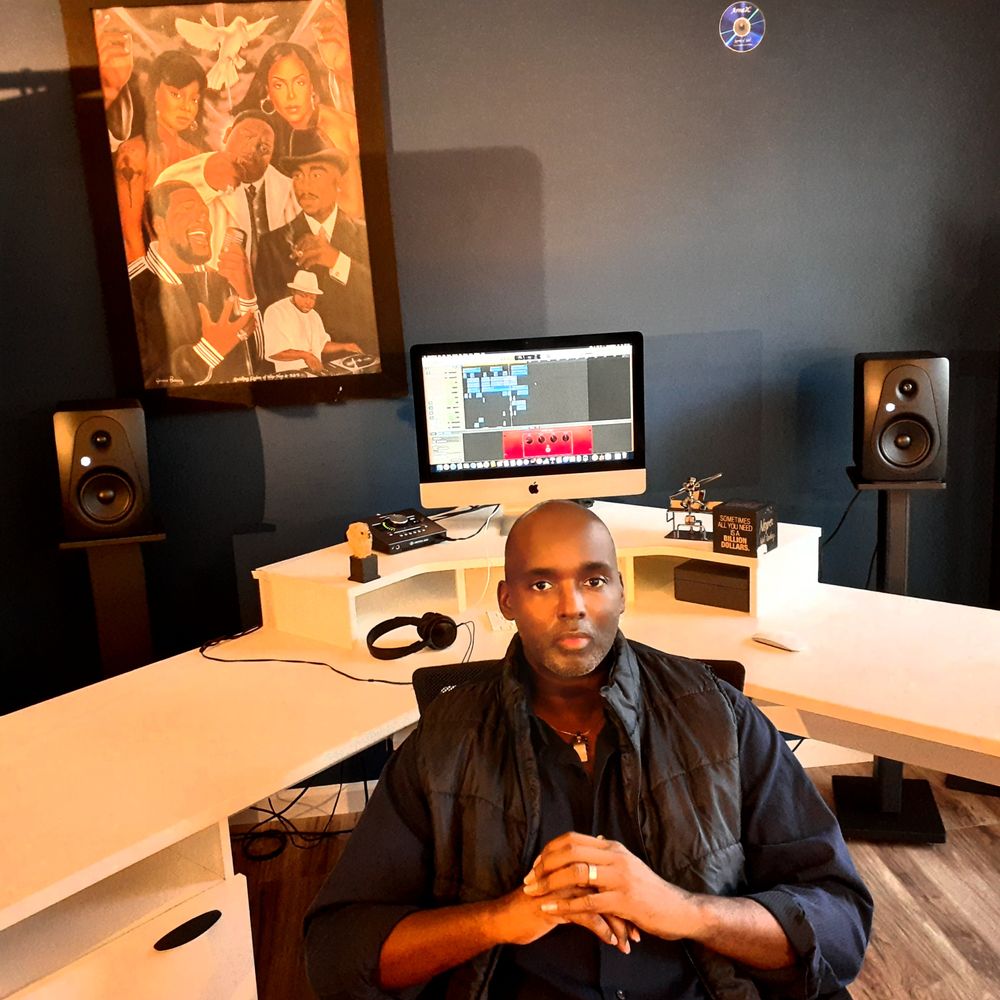 SERVICE ASSIST
ARTIST RELIEF
Are you all over the place with your creative work, are you not sure how to get to your destination as an artist? 2Arma Music Publishing is here to  serve the artist. 
Subscribe today and let us help you achieve structure, so you can focus on just being a Great Performer, Musician or Lyricist.
Not sure what you need?, is my creative work protected or have I registered my creative work under the correct umbrella to receive my royalties, You don't know which way to go then your journey begins, it begins with us, let us assist you and help get you on the correct path.
We offer: 
Assistance with:
 Performance Rights Organizations ASCAP, BMI, Subscribe today and get proper registration to obtain your royalties.
Copyright Assistance Music & Lyrics get protected Subscribe today
Music Distribution get your musical work in online stores today, Distokid, CD Baby, Tunecore, ect.
Studio Recording Subscribers Discount Pricing 
Beats Hands on create your own original instrumental or Subscribe and go to 2Arma Beats and choose any beat free as a Loyalty Member Subscribe today
Video Brainstorming  
Album Cover Art
Music Website 
Subscribe Today for just $26/ month